The Canteen Program was developed in 1987. Orders within the Program are similar to a catalog mail order system and are managed electronically. The orders are inspected for accuracy, packaged into clear tamper proof plastic bags, and delivered to each facility.
Each inmate has a weekly opportunity to order from the Canteen, with restrictions applied based upon their custody level. Approximately 69,000 orders are processed monthly. A catalog of permanent property items, including faith, hobby and cosmetics are available to inmates on a once-per-month order basis.
Product lines are reviewed and approved by the Canteen Review Committee considering inmate needs, security requirements and the sales market. Most items are purchased using a bid system to ensure fair pricing and best value to our incarcerated customers. Merchandise is then received at the Canteen location, stocked and maintained for order processing. Inventory control and merchandise ordering are managed electronically.
Canteen Services Program currently employs eighty-five (85) inmates, Monday through Friday, at the East Canon City complex.
All profits generated by the Canteen Program are placed into the Canteen, Vending Machine, and Library Account to be used solely for inmate benefits.
For additional information about Canteen, please contact Darin Sillaman at Darin.Sillaman@state.co.us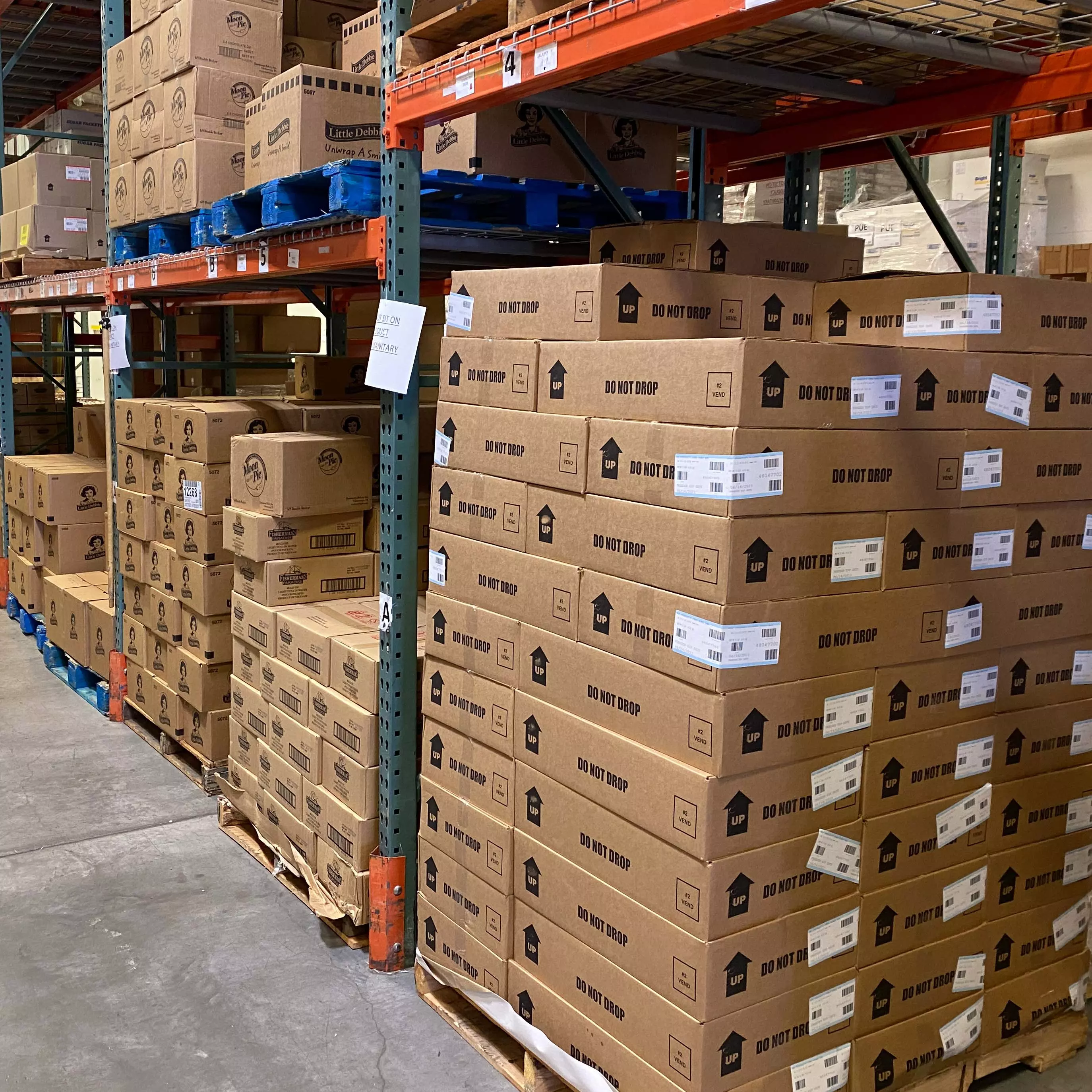 Available Items from Canteen